I want to tell you few stories today!
Once upon a time there lived a beautiful princes… ❤
wait, let me start in a new way… Not with words but with images…
Observe the following images and tell me what story/stories it tells you?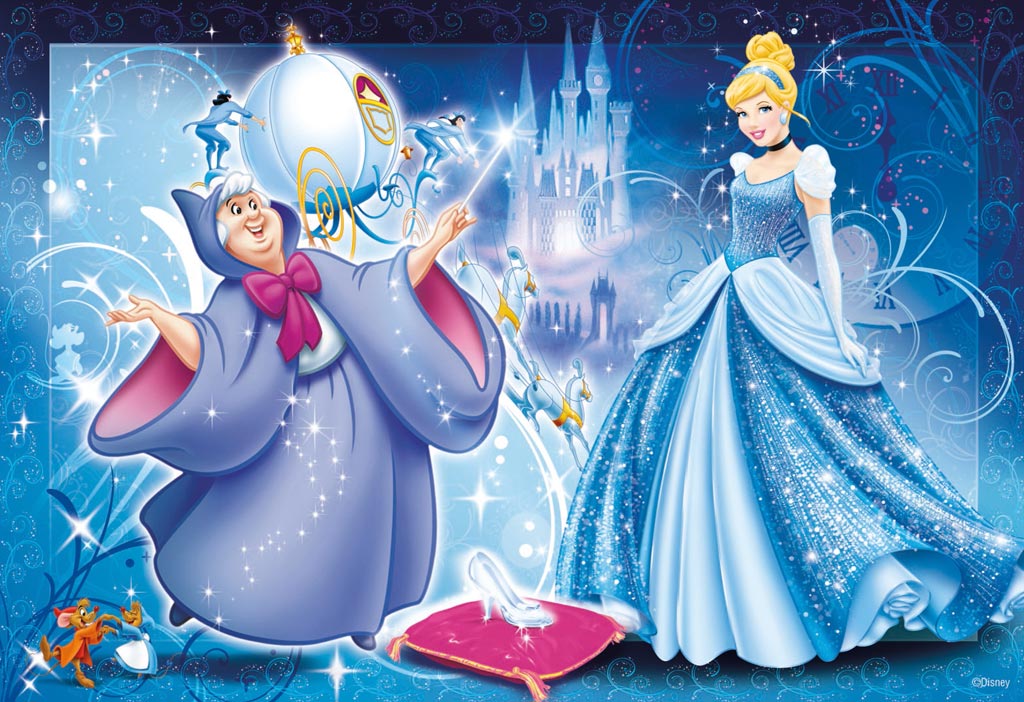 ***
So this tangled images narrates two stories, RIGHT?
Cinderella and Rapunzel ❤ In first few image stills….
***
***
Every  image above relates to a movie here… .
Frozen princess, Snow white, Beauty and the beast, Princess and the frog,   Mulan , sleeping beauty…. ❤ ❤ ❤
Amazing stories! Right?
***
Now see the below given images….
Now, which story you relate with this images?
Of course the recent bollywood movie- Akira.
Co-written, directed, and produced by AR Murugadoss with Sonakshi Sinha, Konkarna Sen, Anurag Kashyap in lead roles, Akira tells a story too loud.
***
Now, let me ask you a simple question..
How the earlier set of Disney princess movies relate with later Bollywood movie- Akira?
Any relation, similarity, contradiction?
Let me answer this question with a small dialogue with my dotty.
Before few days we- me and Heer went on a movie date. Akira was the movie this date. Though the movie was not a a kid's movie, yet I recommended everyone in my friends and circle to watch the movie, especially with their kids(daughter to be specific).
Why?
Let me conclude that in words of my 7 and half years old.
Heer –  Mumma, this one is my favourite hero!
I – Beta who?
Heer-She…
I- Beta He means Hero and She means Heroine.. what are you talking about?
Heer-Mumma, I am talking about Akira, She and yet Hero. She is my favourite hero!
I-Achha… Why?
Heer-You remember we had seen that movie of princess?
I-We have seen so many princess movies.. which one? and how that relates here with Akira?
Heer- Mumma, you don't listen to me ever! You remember that movie of Snow white? than that of Frozen Princess? Also that Tangled/ Rapunzel? and Cinderella… also beauty and the beast. and…."
I-Yes beta.. I remember them all.. We have seen almost every Disney Princess movie.. What's point here?
Heer-That's the point mumma! In all those movies the princess awaited for prince to help, rescue and make them happy. Every princess had a prince, a hero to fight for her and save her. But AKIRA did it all on her own! She needed no prince. She been Hero for own fight and victory. She is my favourite Hero. I want to be like her!
I was speechless.
The whole drive from movie to home We were silent. Both mother and daughter were lost in thoughts.
***
No! I am not going to write movie review of Akira. Neither this is a paid promotional post.
I waited for more than 15 days to write this post, to write it out of movie effect.
Are you getting my point here?
Let me add one more dialogue here!
My seven and half years old daughter and my mother in law were chatting. Heer told her dadi the story of the movie Akira with enthusiasm and excitement. After narrating the story she concluded too.
Heer- Dadi, I want to be like Akira.
Dadi- Why? You want to be Gundi?
Heer- No, Dadi, I want to be like Akira.. Hero.
Dadi- Why? What all they show in movie is not good for us. We should not follow them.
Heer- But dadi, I want to fight for justice and rights like Akira.
Dadi- You should not fight with anyone. A girl should not fight.
Heer- Dadi, What if someone hurts my friends? I can help my friends if I fight like Akira, right?
Dadi- No. You should not fight for anyone. girls don't fight. It don't sound/look good.
Heer- But Dadi, if someone try to hurt me than? I will have to fight right?
Dadi- Why you will do something such that someone will try hurt to you? Good girls behave good and never do argues/fights and help their mothers and study well and follow family traditions…
Heer(a little disappointed)- I want to join karate classes. I want to learn self defence.. mumma said…
Dadi-No need to. There are so many good skills to learn.. Learn- cooking, dancing, helping mother, drawing etc.. What's point in learning fighting… We are no goons. You have to be a good girl not a gundi.
And now it was Heer's turn to go speechless.
***
SO! The story I want to tell you is of an Indian girl.
An average Indian Girl.. Who is raised to be a good girl. Sanskari, Sabhya, Sushil, Susankrut, Gharelu, Samzdar, Balidaan ki murat, Silent, Sahanshil and the list goes on… Who is trained to be an ideal Bahu regardless whatever she dreams to be! "Who will merry you?"- is the nightmare she is programmed with. Marriage is her only life destination and goal. Cooking, Cleaning, keeping family members happy, sacrificing own happiness, crying silently, keeping mouth shut always- is what she is taught to do. For anything unusual or challenging, she is denied permission. She has to take permission even to step out her own house. And most of the time she is assisted by a male member of her house. No, not for her protection… But mostly to keep watch on her. To observe her and to restrict her.
"GOOD GIRL dos and donts"– the check list is long and keeps on expanding.
How can a girl dream to break this stereo type?

How a girl can decide to be good or little bad or bad for a while on own choices?

How can a girl deny taking help from men of her family?

How can a girl fight her own battle?

How can a girl be Hero!

How???
***
AKIRA, A movie which is not extra ordinary movie. A typical bollywood masala movie you can rate it. But the best thing about movie I found was-
Akira's father trains her for self defence.
Akira learns fight and from small age, start raising for own rights!
Akira is not sorry for her past and is proud of what she is.
Akira resists and fights for everything wrong comes her ways.
Akira likes her bhabhi's brother but never depends on him or her own brother to help her.
Akira never calls out for hero to rescue her…
Last but not least…
Akira never dances around trees or never performs on any cheap item song, not even in dreams!
***
I am happy my daughter found AKIRA as her role model… what about you?